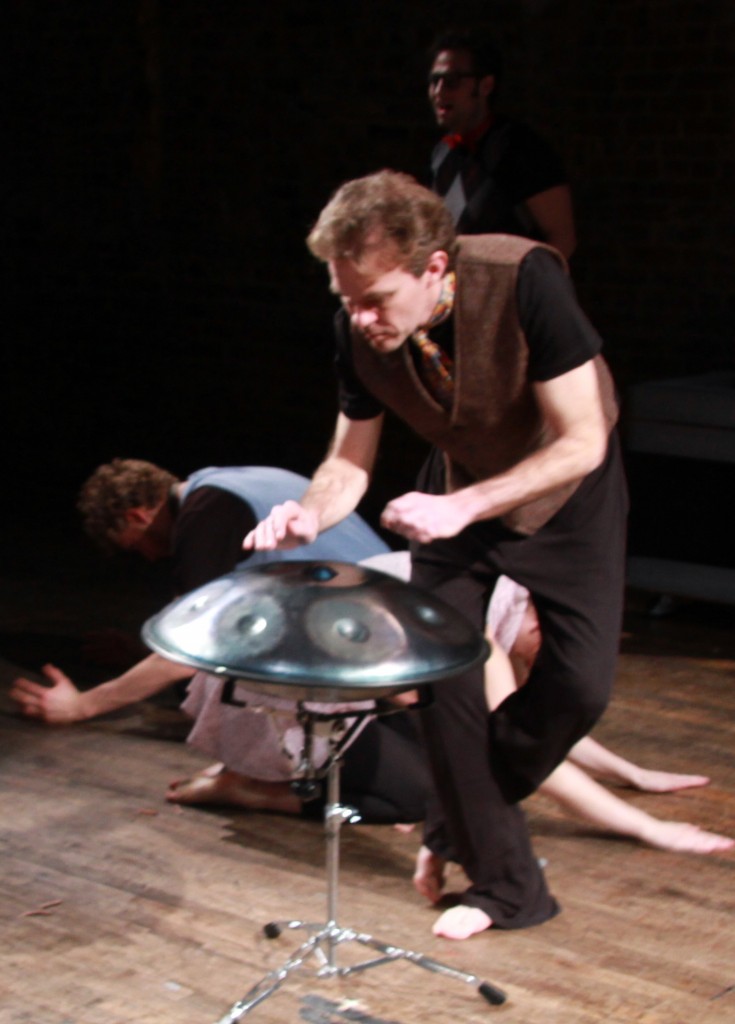 If you're looking at this page, you must have given us money. THANK YOU
Loom composer Sasha Bogdanowitsch has created these ringtones just for you. Put one on your phone and remember what a generous person you are every time someone calls you.
You've got choices.  FOUR different ringtones, each in three different formats in order to be compatible with whatever phone model you're using.
Click the ringtone titles on the left to hear the preview audio, to pick and choose you want on your phone. Click file format names to link to the download page.
Hammer            (.m4r–iphone)  (.m4a–"standard aac")  (.mp3–you know what that is)
Celebration       (.m4r)  (.m4a)  (.mp3)
For Tech Support: send us an email at LoomEnsemble@gmail.com . We'll do our best to help.
Thanks again–let us know what you think!
Loom