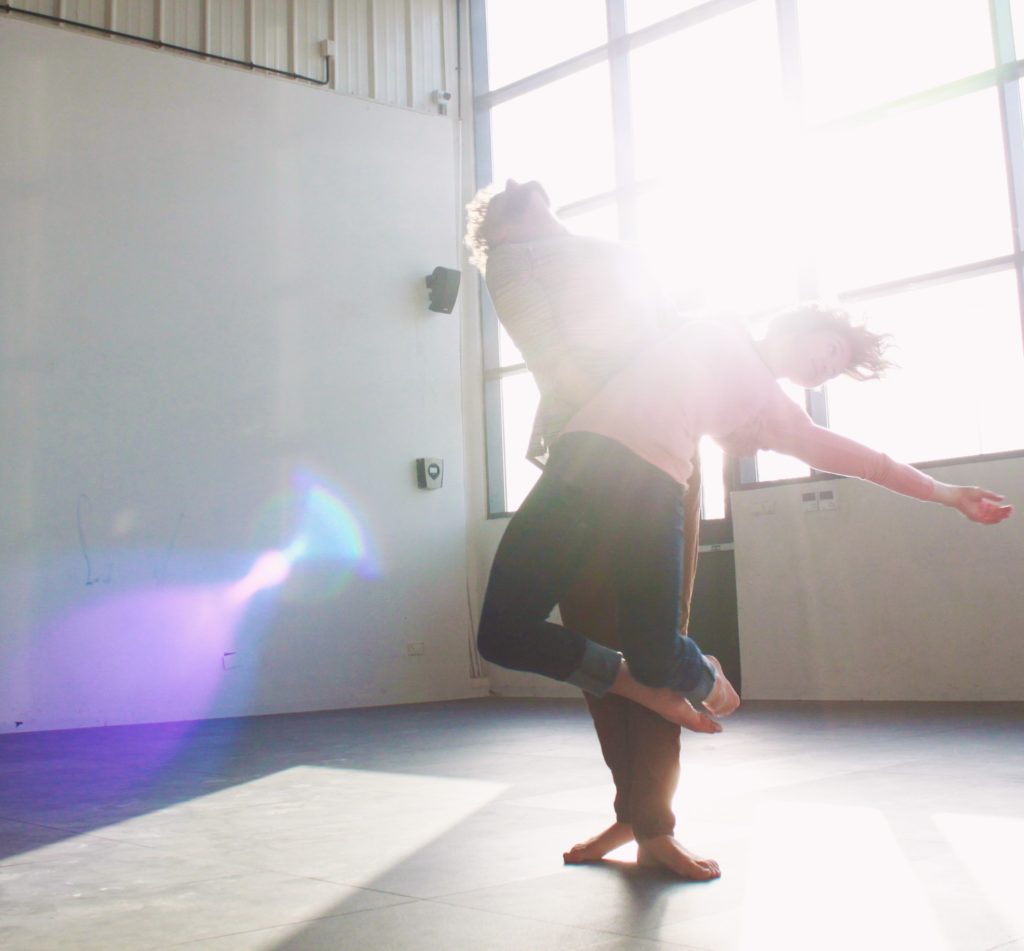 4 Week Workshop Series
7-8:15 Tuesdays
27 March – 17 April
AED 300
*No one turned away for lack of funds* Please contact LoomEnsemble@gmail.com if you need financial assistance.
This 4 class series will give you clear footing in the principles of modern and contemporary dance. Each class moves through a warm-up and cool down using technical dance exercises, strength building, and flexibility training. Most of our time in class is given to learning and practicing contemporary dance choreography, adding more each week.
It's a high-energy, positive environment aimed at helping each student connect to your own body and your own expressive creativity.
Neva has been dancing professionally for the past 10 years, and teaching for the past 6. She currently tours internationally with Pilobolus, creates new work each year with Loom Ensemble, and is deeply invested in daily physical training.
No previous experience required.
To register, email LoomEnsemble@gmail.com
Or join the Facebook event for more info!