About Us

is an interdisciplinary performance collective based in Dubai and New York City, weaving together equal parts dance, music and theater. We collaboratively create vibrant ensemble performances to nourish a sense of basic delight in our audiences, our peers and ourselves.
Co-founded by four co-Artistic Directors, we're still cooperating as the same original core team we co-began with (scroll down for bios). On a project by project basis, Loom Ensemble co-llaborates with an ever-widening circle of other freelance artists (credited on the individual project pages).
Loom Ensemble is a sponsored project of World In One Pan Arts Collaborative 501c3, receiving financial support, equipment rentals, and administrative assistance, in addition to fiscal sponsorship. Through World In One, Loom has also received support from the Northern Manhattan Arts Alliance, and Oberlin Creativity and Leadership Fund, and more than 150 loyal donors.
OUR STORY
Fall 2010, Loom was born out of a one-month series of workshops in the collaborative process, designed specifically to build a shared vocabulary of contemporary theatermaking techniques, with guest teachers from NYC's The TEAM, Anne Bogart's SITI Company, and Pig Iron Theater Company. Momentum naturally unfolded from that creative jumpstart, and we still to look to more established, pioneering companies for guidance and support as we continue to build our voice and presence in the field.
In 2011, Loom presented Every Body, which toured New York City parks in May and June. It was a free, outdoors, 10 person reboot of the Minoan Minotaur myth, combined with a body-systems-based exploration of the physiology of doubt, determination, and celebration, loaded up with dancing and singing and crazy instruments from around the world. We made more than 1,000 unsuspecting park-goers stop and smile, spreading interest in contemporary performance to unexpected demographics.
In February 2012, Loom premiered Erosion: A Fable at La MaMa Experimental Theater in NYC as a part of their 50th anniversary season. Echoing dialogue sparked by Occupy Wall Street, Citizen's United and the global energy crisis, Erosion: A Fable uses Loom's signature palette of athletic dances, intricate vocal compositions and traditional storytelling techniques to stage this accessible, compelling story of corporate competition, environmental catastrophe and personal transformation. This new work played to sold-out houses at La MaMa, launching Loom into its third season.
We kicked off 2013 with brought the release of our New Album, celebrated through two performances in a new Concert format–organizing one big Album Release Concert but then bringing it back a second time by popular demand. Not a month later, two out of four cofounders moved to Dubai, marking Loom's new international status with the premiere of a new duo performance: Burning Fresh. Much more to come, soon!
OUR CORE TEAM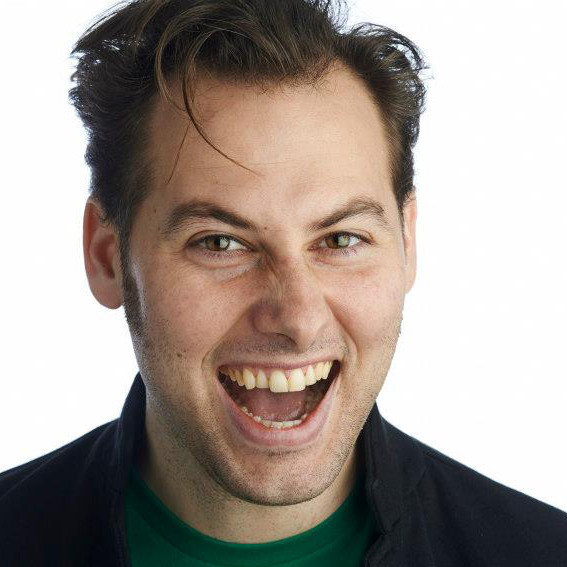 Michael Bauer holds a BFA in Drama from NYU Tisch school of the arts and has performed regionally in various theaters throughout the country. In addition to Loom, Michael also founded the circus company, Svindelic Circus Troupe, where he performs and teaches the art of Cyr Wheel.  www.Svindelic.com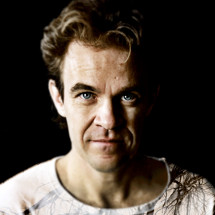 Sasha Bogdanowitsch is a composer, vocalist & multi-instrumentalist. He has worked with: Meredith Monk, M6 & Lou Harrison, SoCorpo among others and hasperformed throughout the world and locally at: Carnegie Hall, Whitney, Symphony Space, BAM, La MaMa and the Stone. In addition to Loom, Sasha is also Artistic Director of World In One Pan Arts Collaborative. www.SashaBMusic.com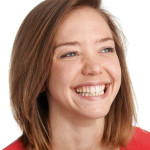 Neva Cockrell is a choreographer and dancer from Colorado, and works as a fitness instructor at Physique 57. Internationally, she toured in Italy in 2013 and India in 2011, and performed in Ireland in 2010. She also dances in NYC with Gehring DanceTheatre and Mich-Mash. www.NevaCockrell.com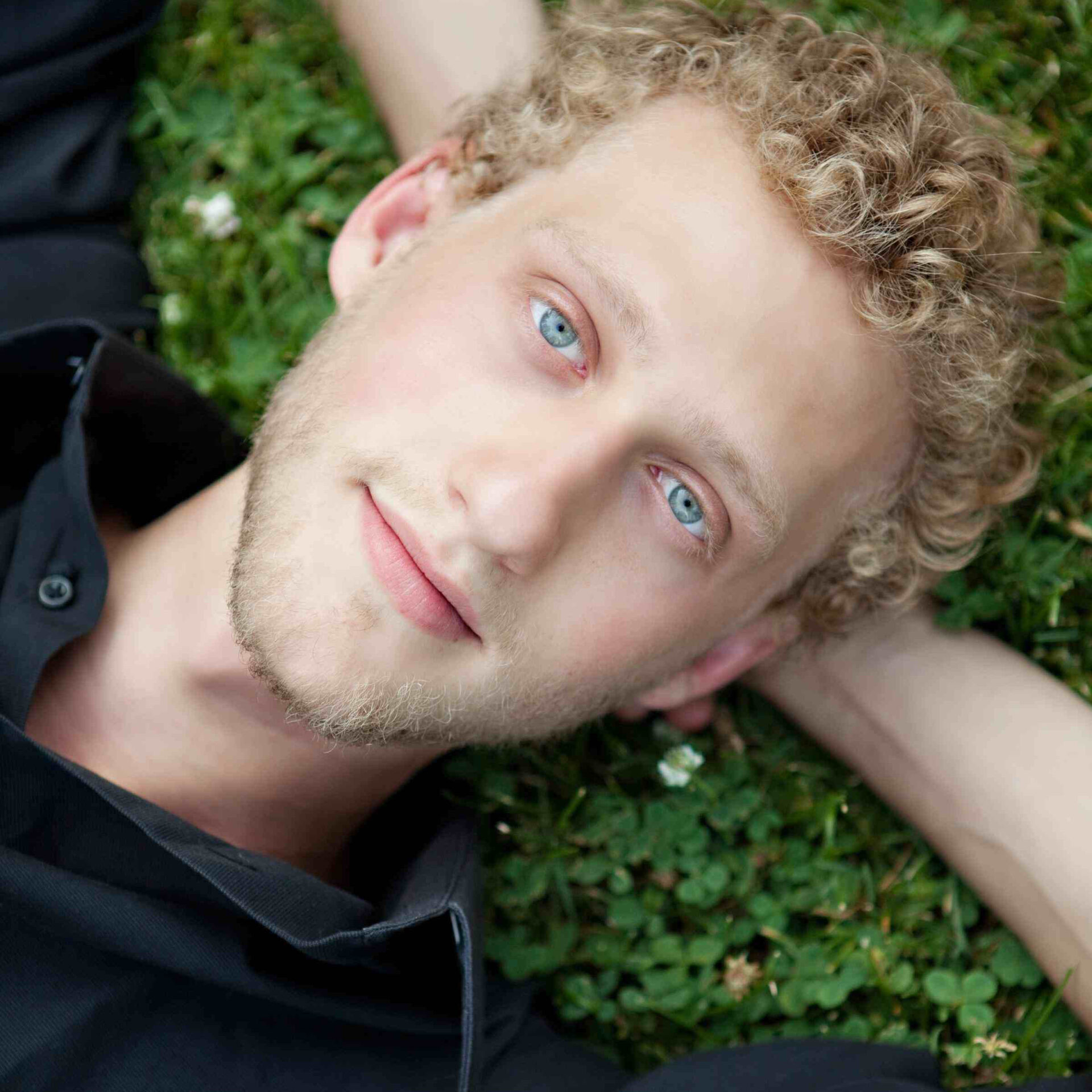 Raphael Sacks is a voice and theater artist from NYC. He has performed internationally in Sweden and the Netherlands, in London with English National Opera, and Italy with the Art Monastery project. NYC appearances include Lincoln Center with Urban Research Theatre, BAM with Meredith Monk, and La MaMa with Loom. www.RaphaelSacks.com